Pick up Service
Our guest is comming to japan from overseas this Saturday.Could you pick them up and send for our factory in Shizuoka? Number of guests are 5 persons.They would like to stop at UENO on the way.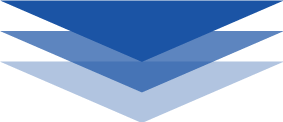 We arrranged Dedicated car and English Guide. Pick them up at Narita Airport, shopping at UENO, and send to the Hotel.
At UENO, they went to "Ameyoko" and have fun with shopping, but their English is not make sence, and have trouble. Our English Guide helped their shopping. Also we had short break at Fujikawa SA on the way, because it was sunny day, the view of Mt.Fuji was very beautiful. The guests were very glad.
Interpreter
We will go to Osaka for inspection next Tuesday, can we ask interpret?(Request from China)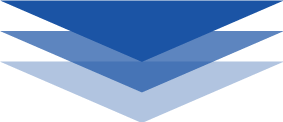 We dispatched bilingual staff can speak Japanese and Chinese. As both Japanese and Chinese are native level, he offered smooth hospitality correspondence as well as accurate interpreter, smooth business negotiation, Customers very satisfied, afterwards they are repeating by nomination.