PAST CASE
INSPECTION TRAVEL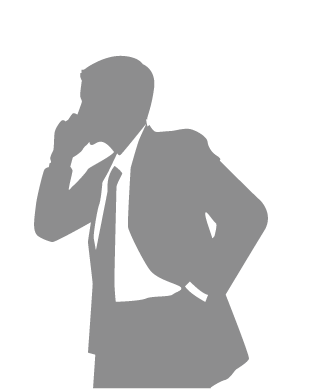 〝Customers would visit the factory of the local business partner about 15 people. We can make an appointment at the factory here, so could you please take another trip? I'd like to travel a little bit to go sightseeing."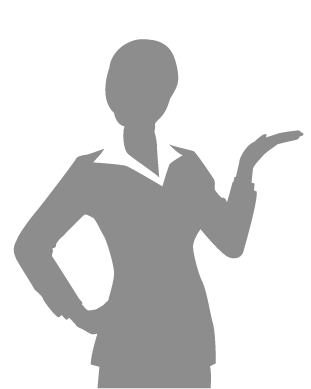 We offer flight, hotel, private car, interpreter and guide. We visited two or three places to visit, so we took a tour of the tour and sightseeing around the destination. Our guide has a local staff who are fluent in Japanese that can converse with business customers, and we received a compliment from our customers.
Employee Travel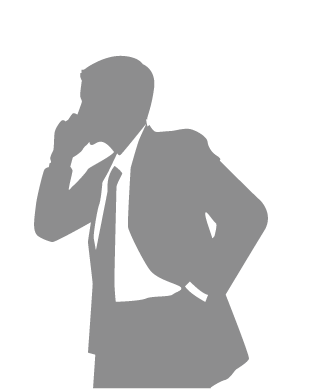 "Customers want to plan a prize trip to an excellent employee. customers want to travel a little different from the package tour."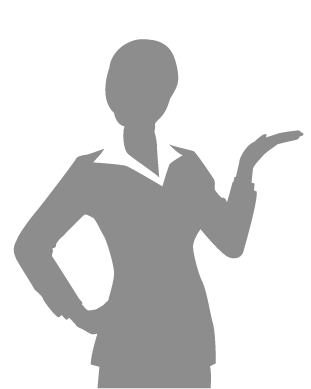 "A place you can't go on a package tour, a dish that won't be served in addition to incorporating specialties from all over the world, we have enjoyed our trip, and we have also been able to guide you through the tourist areas that will be useful for future business, such as textile production, clothing fairs, etc. In line with your industry and industry. The first purpose is the comfort of the excellent employee, because it was, the guide was cheerful and well-versed in tourism, "here, I've come" to the customers who said that you can find new things, they were very satisfied.
Original Travel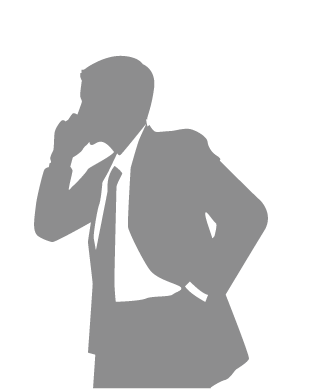 We are going to have a banquet with expert in China. We wish you to correspond to the convenience of the extended night and individual.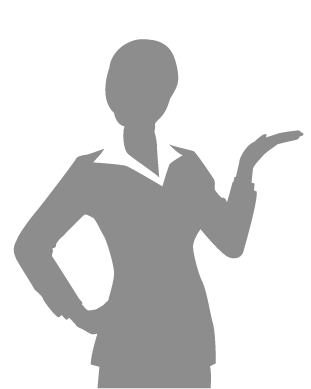 The first purpose is a large banquet where famous expert ' dishes are served. We are most attentive to arranging meals for the organizers, including regular customers, those who are familiar with foods and those who are interested in dining. The large banquet is arranged by the guests, but the other meals are also not a concern.
Our staff went to the site to check out the atmosphere of the restaurant and the dishes served in the shop, and ate and confirmed it. The hotel is also close to the big banquet venue. Actually walked and confirmed. It was a group of about 60 people, but we also enjoyed being added separately while arranging a separate schedule and arranging for another tour etc., and the group schedule. (We have arranged all of our individual tours.)